Téléchargement - Utilitaires
Tight VNC
Tight VNC(virtual Network Computing) is a computer remote control system. This software must be used in order to give control of your computer to our technical support in case of issues with VL Communications' softwares.
Make sure you use the good version for your computer (32 or 64 bit).
Download 32 bit
Download 64 bit
Test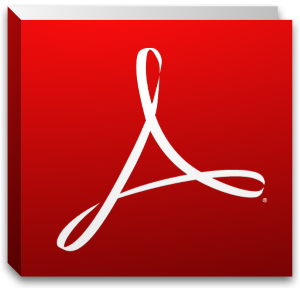 Adobe Reader
Adobe Reader is a software that allows you to view and print PDF files (Portable Document Format).
This software is necessary to read the different complementary documents and procedures offered on our website.
The button below will send you to the Adobe Reader website.
Go to Adobe Reader download website